I've always enjoyed words. I took to writing about my experiences following the sudden death of my niece, Mary-Lou, in 2020.

One of the most common things people said to me and my family in the early days was "I really don't know what to say…" I was acutely aware that, for once, I didn't have the words, either. I read a lot and tried to absorb the advice and wisdom.

I decided I wanted to write my own book about the – mostly kind – things people said, and did, in the short period between her death and the funeral. I came up with the working title Sixteen Days. I spent a long time reflecting. Through my description of what happened, and referencing some of my research, I offer advice for anyone dealing with family, colleagues or clients who are recently bereaved.

The book is due for launch in January 2022, as we go into another year without Mary-Lou here on earth.

You can pre-order Sixteen Days below.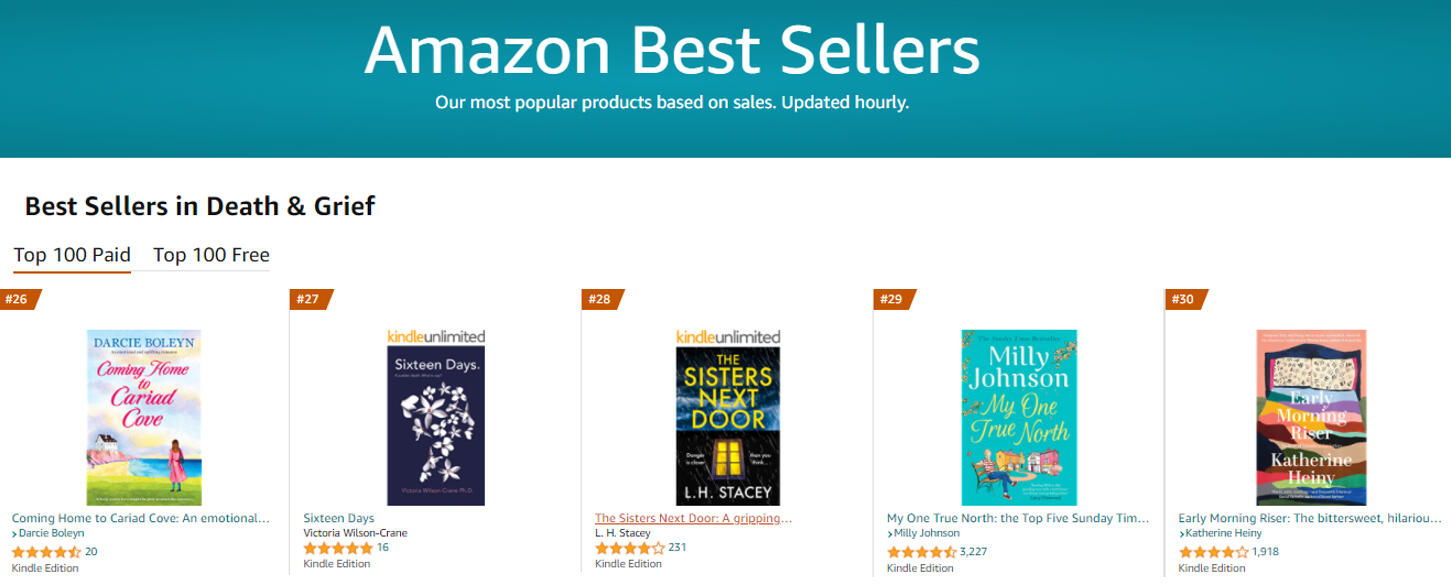 Sixteen Days is due for release in January 2022.

Paperbacks, signed by the author, are available for pre-order directly from this site.

You can pre-order your copy for £8.99 (including UK postage) right now using the 'Pay Now' button below.

You'll be taken to a secure page operated by our trusted payments partner Stripe.com and returned to this site after your payment.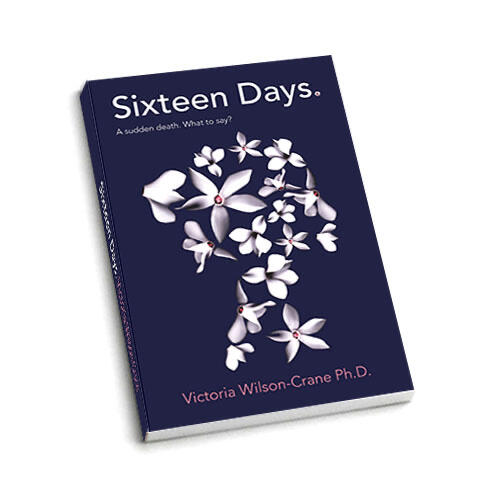 If you'd like to buy two copies, maybe one for yourself and one for a friend, it's only £14.99 (including UK postage).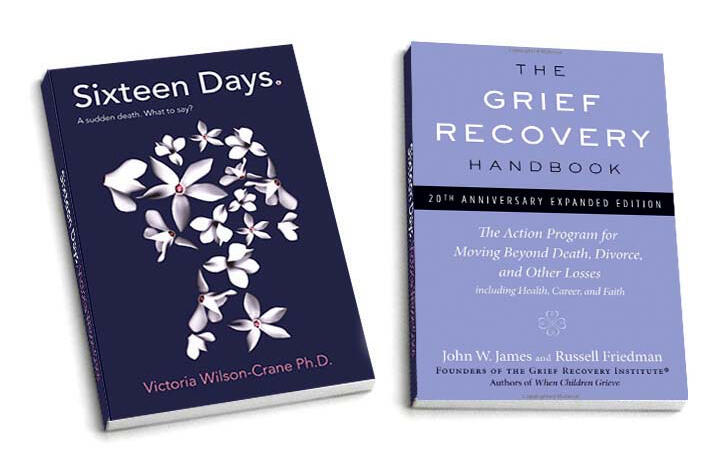 ---
Join my Mailing List
Be amongst the first to hear about the book.
If you just want to get in touch with me for anything else, use the Contact form at the bottom of the page.
---
Order received
Thank you for your order.

You should shortly receive an email confirmation.

Your signed book(s) will be posted in January 2022.

If you have any queries then please contact me.